Patient Success Stories
Jay
I have been under the care of Dr. Mazzaferro since 2009. At that time I was in agony from the inner groin of my right leg. My leg actually was so inflamed, I could not even stand up. I was in bed before and after work. When I wanted to use the toilet, I had to crawl along the floor. Our cat thought I was playing with her and walked along side of me to the bathroom door. I was told to try the Quincy Spine Center. I had an MRI and Dr. Mazzaferro scheduled me for an injection. Withing 24 hours I was back on my feet. When that area cleared up and healed, another disc began to bother me, and was sucessfully treated by Dr. M.
If anyone has Sciatica pain, Dr. Mazzaferro is THE MAN.........
Patient Success Story Submit Form
About Us | Treatment | Spine Conditions | Educational Resources | Contact Us
Disclaimer:
Pictures of the spine center physicians, staff, patients and facilities are for educational purposes related to Quincy Spine Center only and are Copyright @ 2016.
Home Remedy Book

Get our 36-page Home Remedy Book that has special stretches that relieve many pain symptoms. Click here to request it.
Quincy Bundled Rate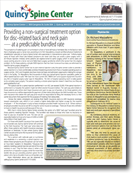 Click here to find out more about a simple 20 minute office procedure — at a $500 bundled rate — that can eliminate the need for spine surgery.

Exercise Library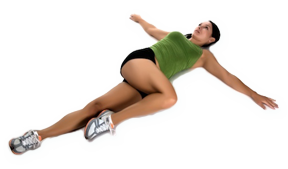 Click here to see our exercise library with special exercises that can make your back stronger, more flexible and resistant to future strain.
Anatomy Library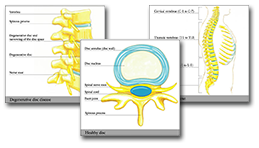 Click here to view educational medical illustrations that reveal what causes back and neck pain.