Home Remedy Book

Get our 36-page Home Remedy Book that has special stretches that relieve many pain symptoms. Click here to request it.
Quincy Bundled Rate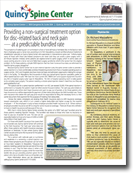 Click here to find out more about a simple 20 minute office procedure — at a $500 bundled rate — that can eliminate the need for spine surgery.

Exercise Library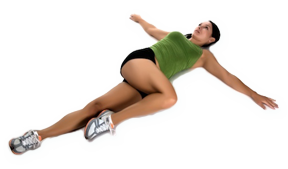 Click here to see our exercise library with special exercises that can make your back stronger, more flexible and resistant to future strain.
Anatomy Library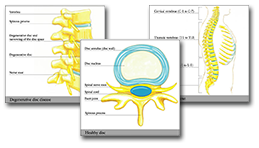 Click here to view educational medical illustrations that reveal what causes back and neck pain.